Notable Residents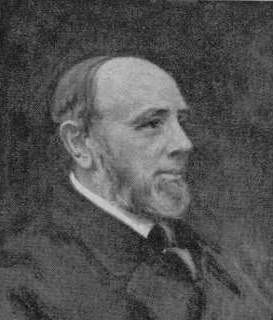 Chevalier of the Legion d'Honneur, Knight of the Order of Francis Joseph of Austria.
Thomas Aveling was a pioneering agricultural engineer who was born in Elm, Cambridgeshire (on 11 September 1824) before quickly moving to Hoo where he spent his formative years. He was the co-founder of Aveling and Porter which became the largest manufacturer of steam rollers in the world. Aveling invented the traction-engine in 1860 when he modified a Clayton & Shuttleworth portable engine, which had to be hauled from job to job by horses, into a self-propelled one. The alteration was made by fitting a long driving chain between the crankshaft and the rear axle. Aveling later invented the steamroller in 1867. Thomas Aveling is regarded as "the father of the traction engine". Aveling died on 7 March 1882 and is buried in the churchyard at St Werburgh Church, Hoo. There's also a stained glass window and large plaque dedicated to Aveling inside the church. A road in Hoo called Aveling Close is named after him. See the website for local group the Thomas Aveling Society.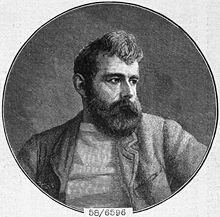 William Lionel Wyllie was a prolific maritime painter and was born in Camden Town, London on 5 July 1851. He once lived at Hoo Lodge, located on top of a ridge, which would of provided inspiration for his paintings with its panoramic view of the River Medway and the maritime activity at Chatham Dockyard. The corvette HMS Calypso (1883) was built at Chatham, which Wyllie painted in 1897. Wyllie died on 6 April 1931 at Primrose Hill, London. There is a road in Hoo called Wylie Road, named after Wyllie.